This product was designed specifically for the member who is interested in accomplishing their long-term goals, such as saving for the family's education, retirement, home ownership, motor vehicle acquisition, etc.
"A flexible savings solution for you. Save for short term goals. "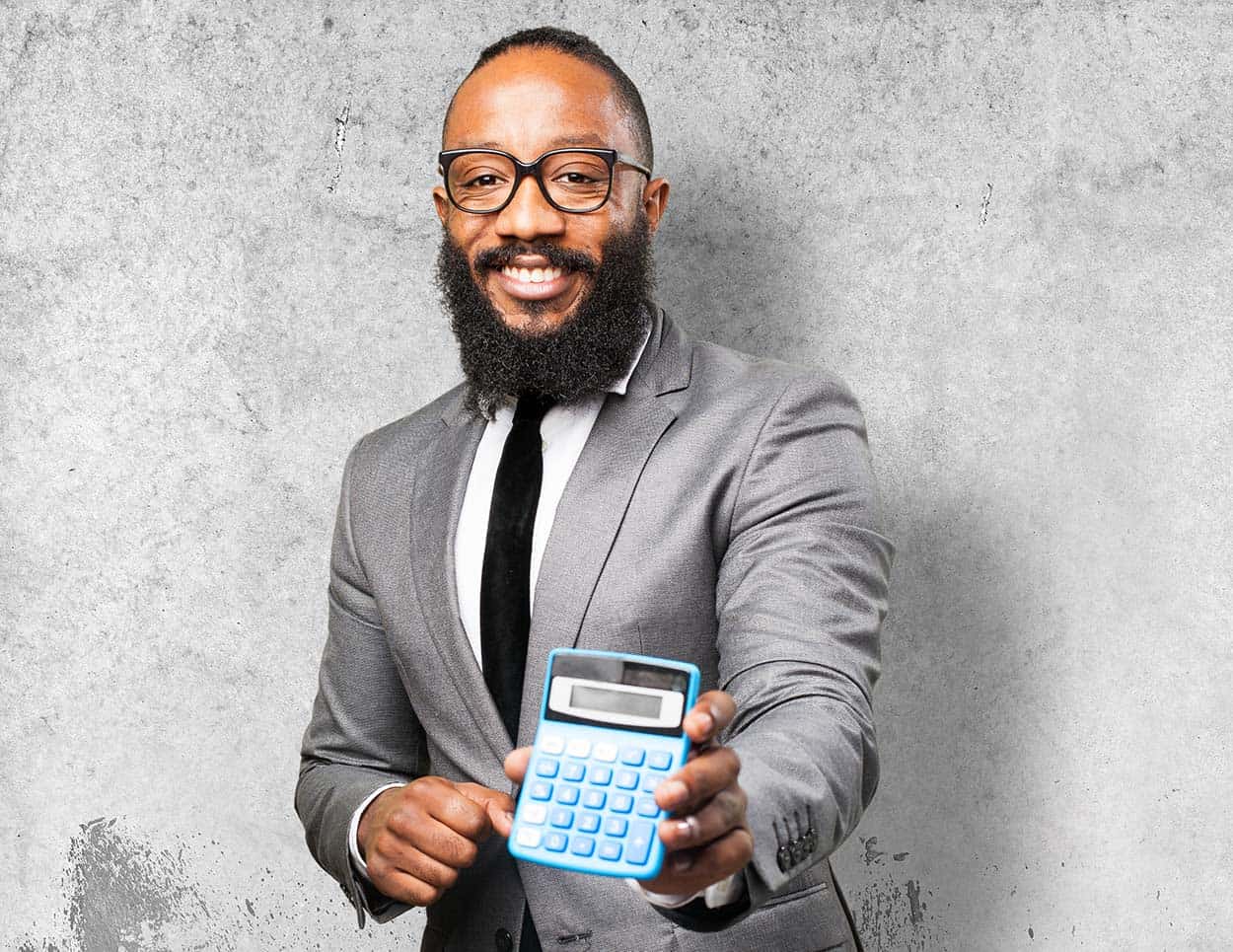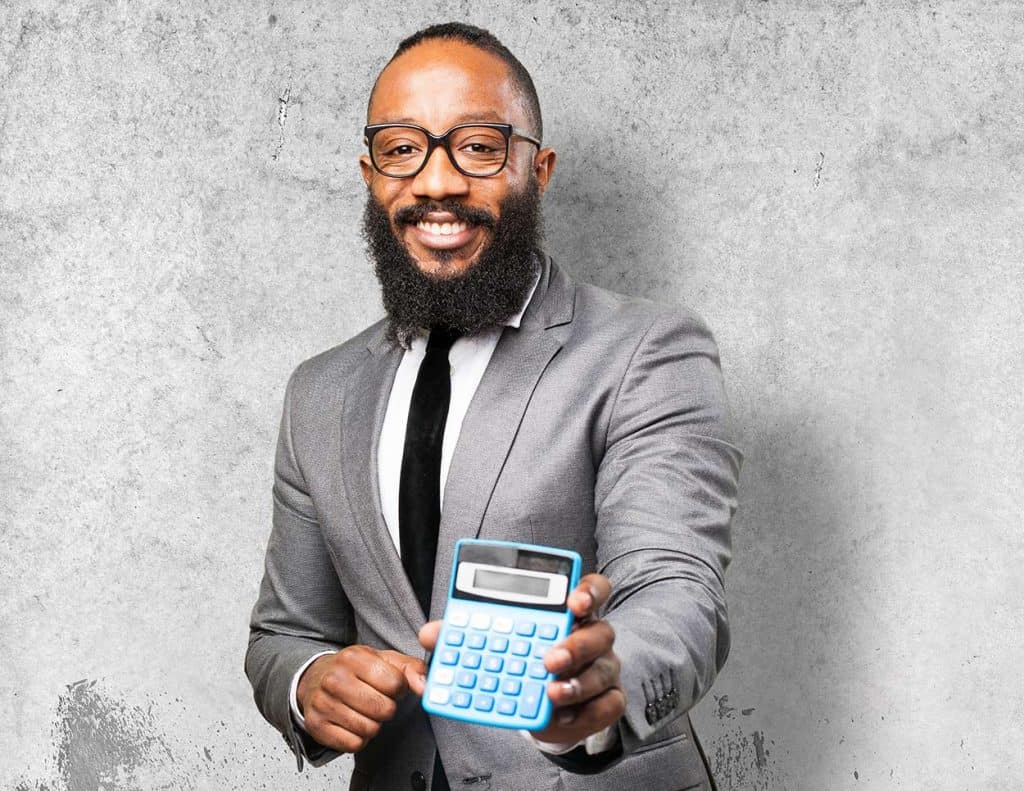 Members have easy access to their savings (conditions apply).
Save a minimum of $1000 dollars 
No withdrawal charges
Lock savings in for a year
Attractive interest rates
Target Group
Age Group: 18 – 55 years. Applicable to all persons employed in the field of education
Premium
Payable monthly through salary deduction.  Premium starts at $1,000. 
Eligibility
All employed persons residing and working in Jamaica between the ages of 18 and 55.