0
Products
Loans, Savings and Insurance
0
Year Established
From strength to strenght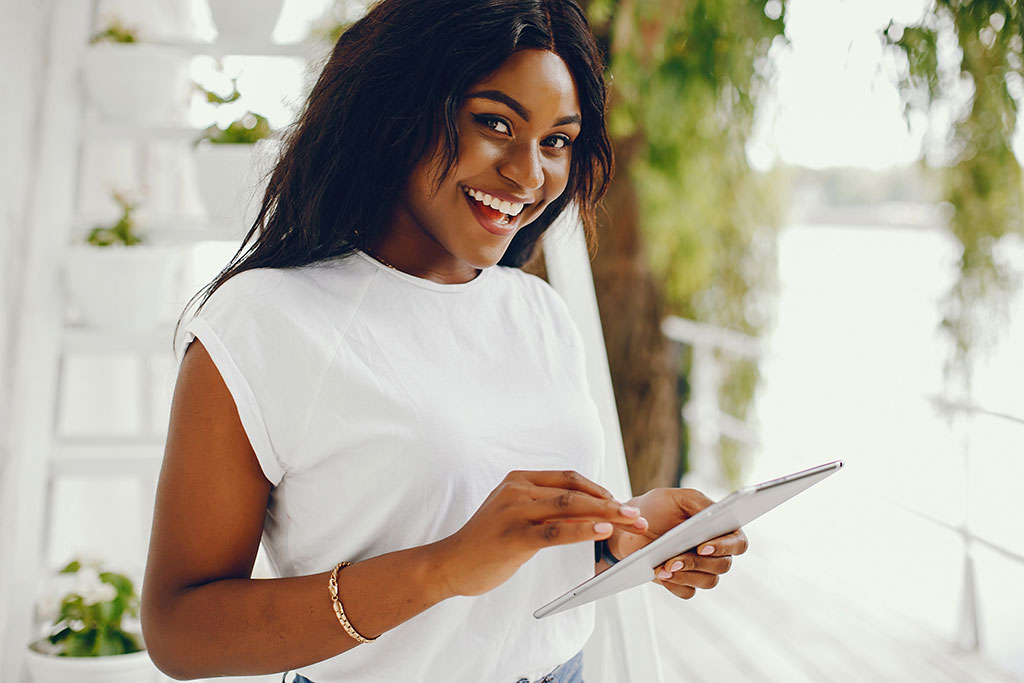 You can get the money you want for the things you need with a hassle free loan from TIP Friendly Society.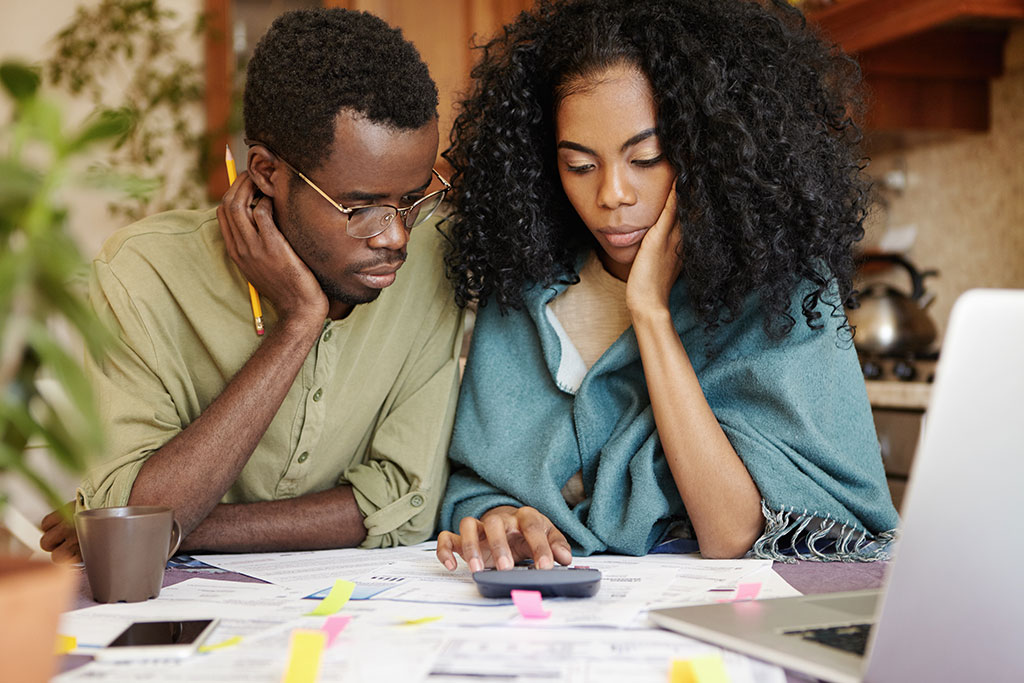 This product was designed to offer our members maximum returns on their savings towards any particular goals.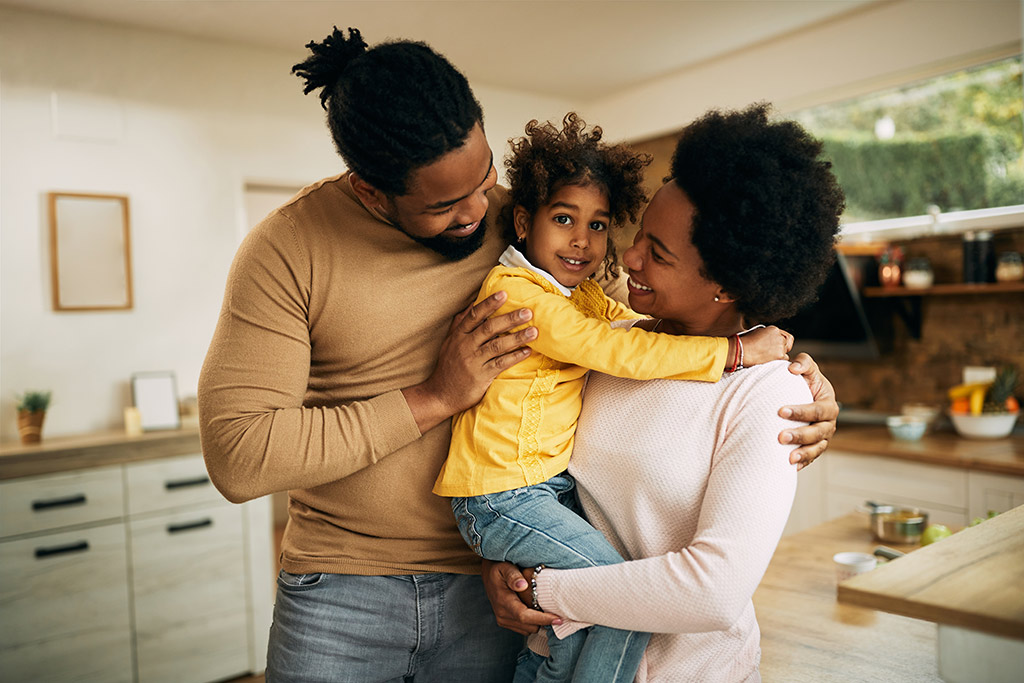 Get Personal Accident Protection & Group Life Coverage in a single package with products from TIP.
About TIP Friendly
We are the largest Friendly Society in Jamaica. As at December 2020 Audited Financial Report, our asset base is $3.72 billion; our loan portfolio is $2.52 billion; our members' savings is $2.36 billion and we served a membership of over 22,408.
TIP continues to distinguish itself as being a Friendly Society that...
LEARN MORE
Take advantage of this special loan offer now!
Read More »
View the live Streams of the Name Unveiling of the TIP Montego Bay Branch
Read More »
Take advantage of the Christmas Bankra Loan from TIP Friendly.
Read More »