0
Products
Loans, Savings and Insurance
0
Year Established
From strength to strenght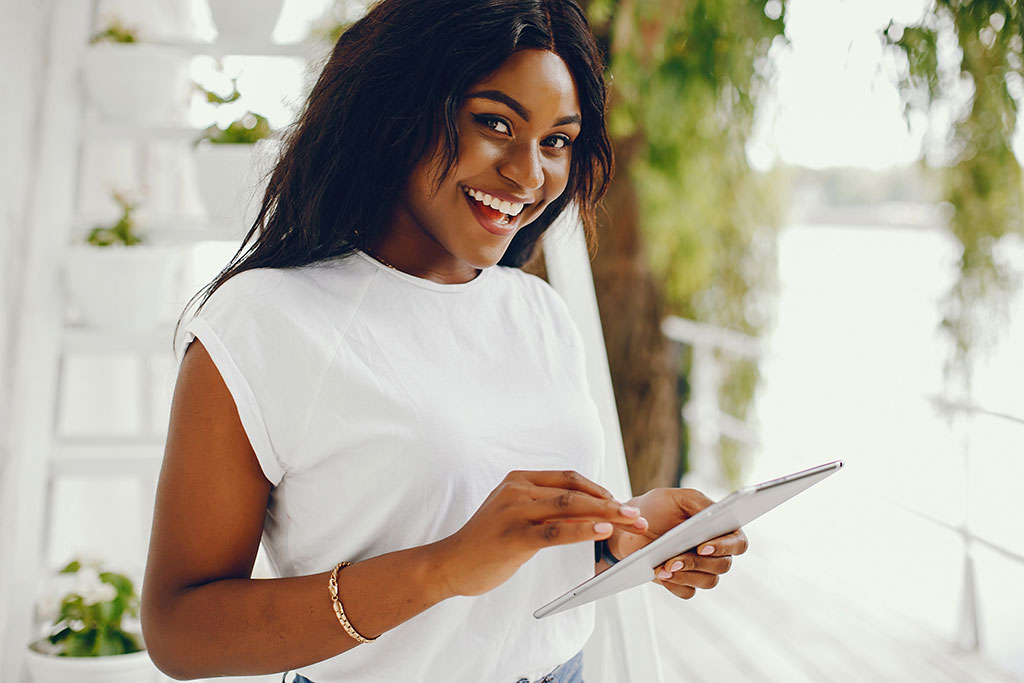 You can get the money you want for the things you need with a hassle free loan from TIP Friendly Society.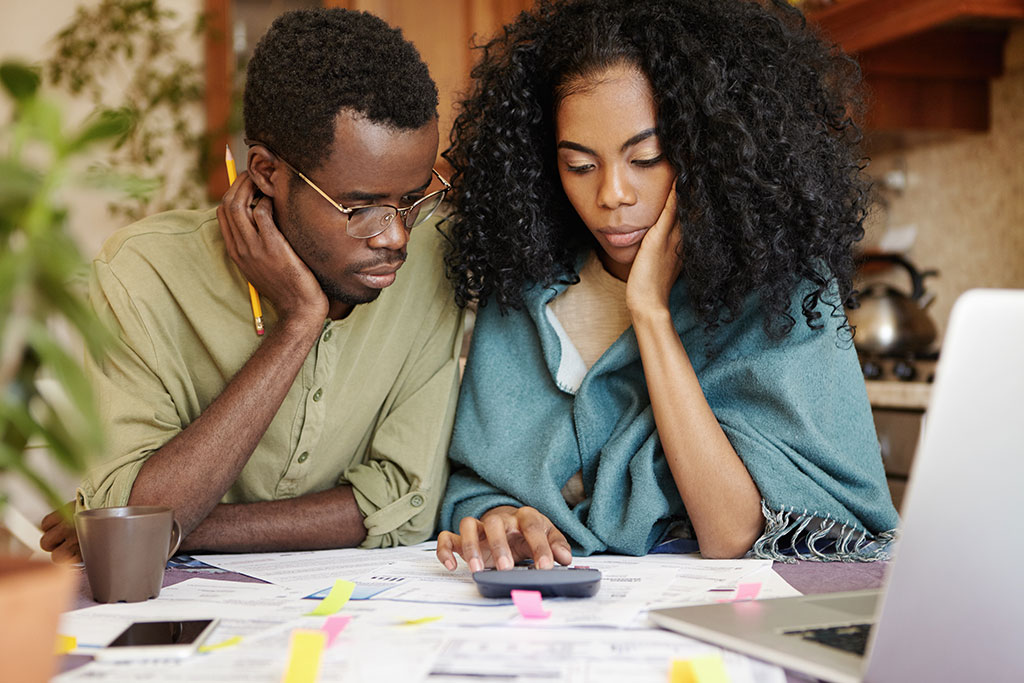 This product was designed to offer our members maximum returns on their savings towards any particular goals.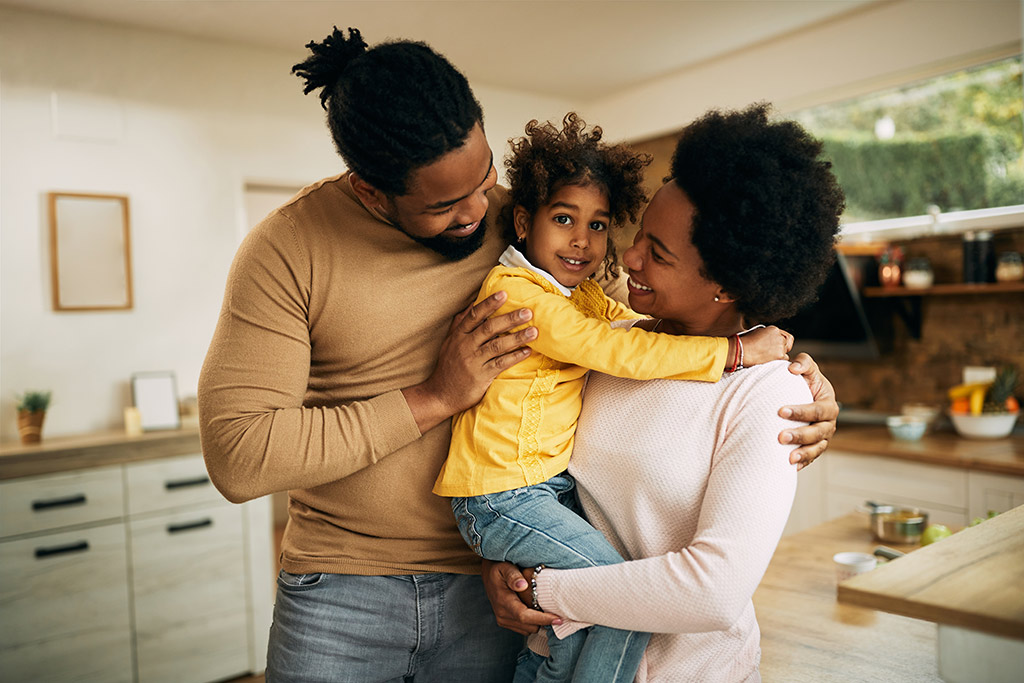 Get Personal Accident Protection & Group Life Coverage in a single package with products from TIP.
At TIP Friendly Society, we value your privacy and are committed to safeguarding your personal information. This Privacy Policy outlines our practices concerning the collection, use, disclosure, and protection of your personal data. Please take a moment to read and understand how we handle your information.  CLICK HERE
About TIP Friendly
To date, we are the largest Friendly Society in Jamaica. As at December 2022 Audited Financial Report, our asset base is $6.072 billion; our loan portfolio is $3.932 billion; our members' savings is $3.016 billion and we served a membership of over 26,000.
TIP continues to distinguish itself as being a Friendly Society that...
LEARN MORE
Please go to our "Forms" page, or click on this link to download the application forms.
Read More »
Will the following persons or anyone knowing their whereabouts, kindly contact TIP Friendly Society
Read More »
Please note: Only financial members in keeping with our Rule Book will be able to attend and participate in the voting process.
Read More »