TIP Kids Benefit is designed for members' dependents. Sign-up is required before age eighteen (18), and coverage is provided up to age thirty (30). TIP Kids Benefit provides affordable insurance coverage and gives our members peace of mind that their dependents are covered in the event of sickness, accidents or death.
"Keep them safe no matter where you are. There's nothing like peace of mind, whether near or far."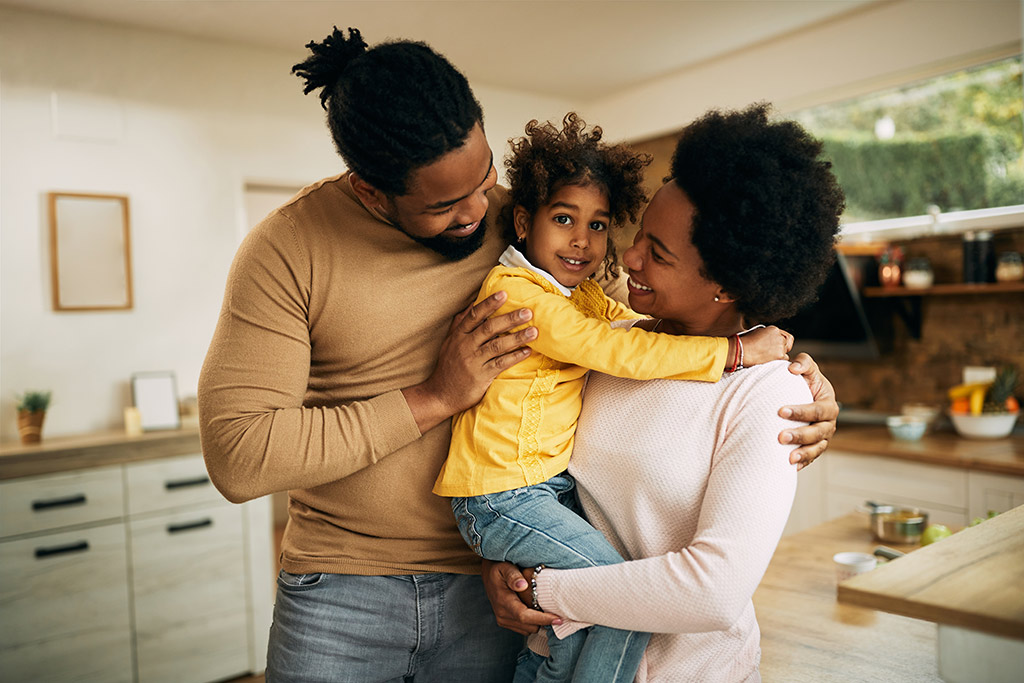 Accidental Coverage
Group Life Coverage
Monthly premiums as low as $200
Two (2) options from which to choose
40% of premiums paid is allotted to savings
60% of premiums paid is allotted to the insurance benefits
Target Group
Age Group: 18 – 55 years

Applicable to all persons employed within the field of education

Applicable to member's spouse
Premium
Payable monthly through salary deduction.   
Eligibility
All employed persons residing and working in Jamaica between the ages of 18 and 55 years.  Coverage terminates at age 70 or at retirement, whichever comes first.
Coverage
Members are covered for 24-hours all risk during business or pleasure, anywhere in the world.  75% of salary for income replacement governs the options that members can purchase.  All benefits are paid in Jamaican dollars.