This loan product was designed to give members peace of mind in accessing a loan that is 100% secured by their account balance(s) with the Society.  This loan can be accessed for any general purpose. A lower interest rate is charged on this loan facility.
"Get Emergency Cash, and keep your goals on track. Pay your bills, keep those creditors off your back!"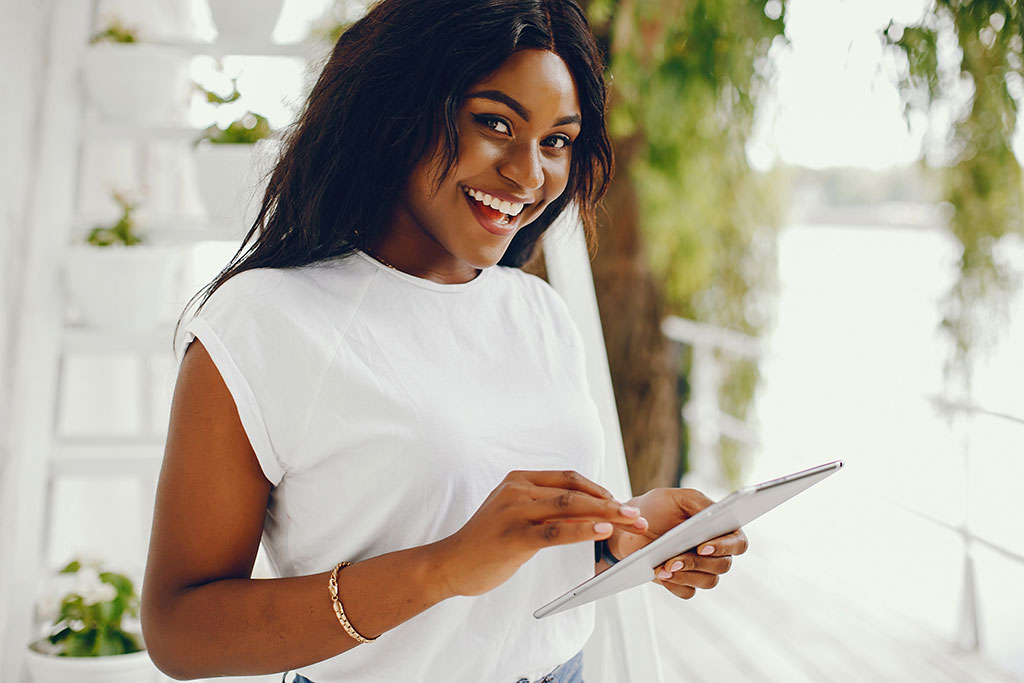 Access up to 95% of your total savings balance
Quick Approval
Must be a consistent financial member for at least six (6) months

For loan eligibility, a TIP for Life Plan is a prerequisite

Members must be employed in the field of education

Must be between 18 and 55 years old

All loan repayments must be made by salary deduction

Loans are granted at six (6) months intervals

Upon applying for the loan, the member must produce their last two (2) months pay slips and a valid photo identification (Passport, Driver's Licence or National ID).   

The member can borrow up to 95% of their total account balance(s)

Interest rate is calculated monthly on the reducing balance

Withdrawals will only be guaranteed in excess of your account balance, if your total loan balances is 100% covered by your account balance.