Thinking about buying a car? Why not look at our TIP Auto Loan? With rates as low 9.99%, you can access up to 8 million dollars with a repayment period of 10 years!
"Everything you need for a fantastic future. Take the first steps to success."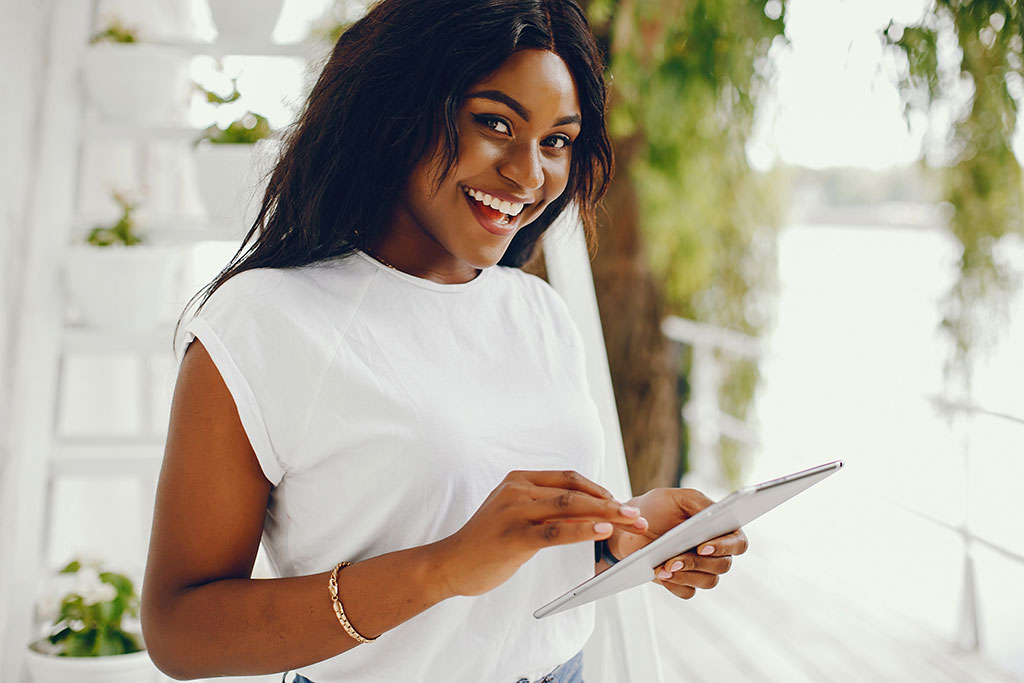 Access up to 8 million 
Up to 120 Months to repay
Save 10% of repayment
Must be a consistent financial member for at least six (6) months

For loan eligibility, a TIP for Life plan is a prerequisite

Members must be employed in the field of education

Must be between 18 and 55 years old

Members will be required to submit a birth certificate or passport

All loan repayments must be made by salary deduction

Members would have to choose from a pool of brands accepted by TIP

The maximum amount is up to J$8 Million

Upon applying for the loan, the member must produce their last two (2) months pay slips and a valid photo identification (Passport, Driver's Licence or National ID).

Interest rate is calculated monthly on the reducing balance

If it is your first loan, a letter from your Principal is required stating tenure, and this should be done on the school's letterhead, signed by the Principal and the school's stamp affixed.

If it is not your first loan, your Principal will be called for verification of permanent employment.

Withdrawals will only be guaranteed in excess of your account balance, if your total loan balances is 100% covered by your account balance.
Valid ID issued by the Government of Jamaica
Two (2) most recent pay slips
Three (3)  references
Job letter to verify employment status
Valuation report, not older than six (6) months for used vehicles
Copy of a pro-forma invoice for the cost of the vehicle
Certificate of fitness
Motor vehicle registration certificate
Motor vehicle certificate of title (usually ready six (6) months after the sale)